The Ultimate Guide to
Medical School Interviews
Get In-Depth Guidance For Preparing for Your Interviews


Without paying thousands of $$!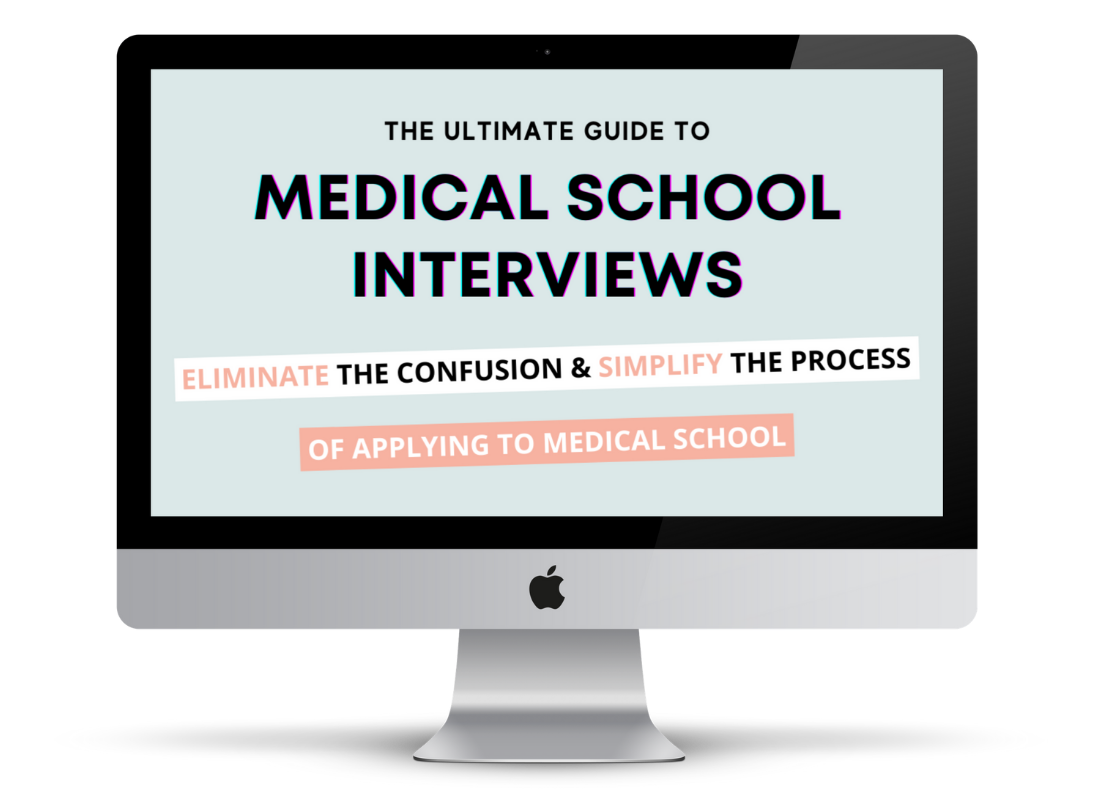 Here's how the course breaks down ↓↓
You're a great fit for this program if:
You are currently in the middle of the 2023 application cycle and ready to start preparing for interviews!
You are unsure where to start when it comes to interview prep, what MMI's are like, or what to expect on interview day, etc. 
You've put in all the work up until now to be ready to become a medical student. Now you just want step-by-step guidance to ensure you're maximizing every factor possible and have the best chance of success after your interviews!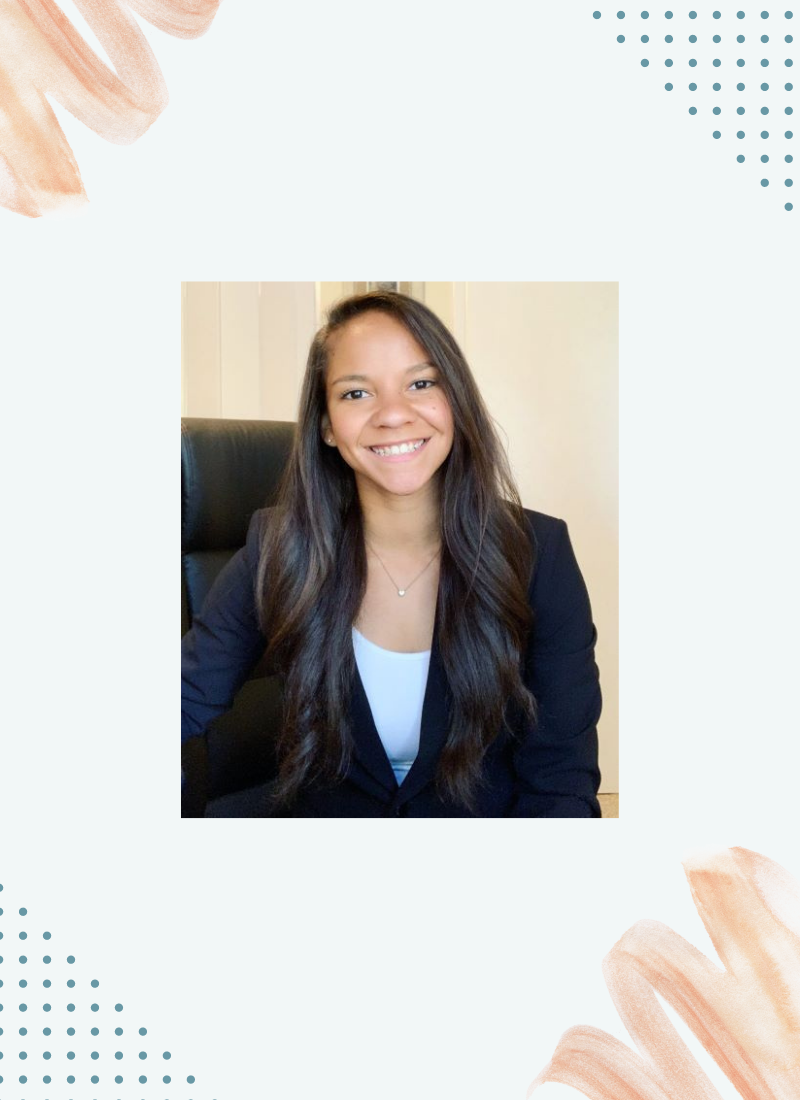 HAVE WE MET?
My name is Maggie and I'm a second year medical student at the University of Colorado! I first applied to medical school during the 2017 application cycle and legit had no idea what I was doing.



I figured out what I needed to do to take the MCAT, but the whole application process was still just a big jumble of confusion.



I managed to apply (albeit late) to four schools, got 1 interview at Case Western, got waitlisted and never ended up getting pulled off the waitlist.
Fast-forward three years later and I found all of Dr. Gray's AMAZING and insanely helpful advice, got my butt into gear, took the MCAT again because my first one expired (!!), and reapplied.
The second time around I applied to 28 schools, got 15 interview invites, and TEN acceptances. I am truly humbled and grateful because it seemed like the one goal l would never reach (I had a low GPA AND an institutional action).
Anyway, now it is my mission to help you all have the same success!