Get In-Depth Guidance For The Entire Application Cycle


Without paying thousands of $$!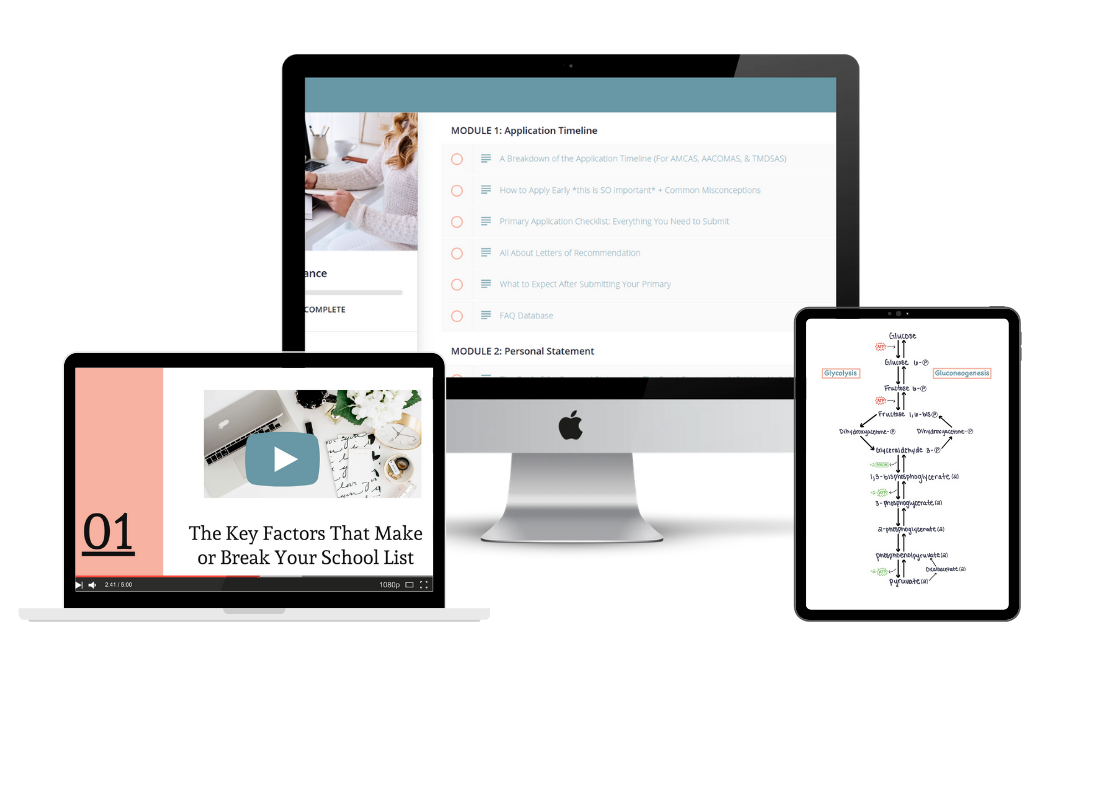 Tell me if this sounds familiar...
✔ You've been struggling with your personal statement because every time you sit down to write you get overwhelmed with writer's block. 
✔ You can't figure out how to formulate your activities descriptions, you're confused on what to put, and you feel like there isn't enough space.
✔ You want to "cast a wide net", but don't know how to determine which medical schools to apply to and how to figure out if it's worth the cost of applying. 
✔ There are so many little details you didn't see coming. You want to figure out the application timeline and submit when the cycle opens, but you're not sure how. 
✔ And on top of all that, you have all the doubts in the world because maybe you have low stats or you've applied before and lost hope, or you just think about the crazy amount of other premed students that apply each year and the imposter syndrome runs wild.
Can you imagine...
➞
Knowing exactly where to start when you sit down to write your personal statement. Not only that, but your 1st draft only needs a few tweaks and revisions because it already convincingly conveys your "why medicine". 
➞
Being excited to write your activities descriptions because after doing the work to nail down your "why", you realize it's actually really fun to share your story. Long gone are the worries of whether your story is 
unique,
 because you know for a fact it is!


➞
You learn all the nitty gritty details of the application process so you are 
actually 
able to successfully apply early, make a rock solid school list, and easily submit 20+ secondaries ON TIME!


➞
ALL the factors above culminate into you applying to medical school and giving yourself the BEST chance of success. Fall rolls around, you get multiple interview invites, and eventually get offered your 
first medical school acceptance!
↓↓↓
If any of this sounds like a dream, I want you to know that it is 100% possible for you. I've been exactly where you are now and had all the doubts in the world when I had to apply to medical school a 2nd time, with 5 C's on my application, and an institutional action. I ignored the doubts though, improved every aspect of my application that was in my control, and was rewarded with 10 acceptances the second time around. So I know if I can do it, YOU CAN DO IT TOO! ✨
Road to Acceptance
 helps premed students who are applying this cycle achieve their #1 goal: getting into medical school. By breaking down the details of the application process and providing actionable guidance on how to nail down your "why medicine", this course will help you go from clueless to confident this cycle.
Implementation is the most important part of this program! So to make sure you reach the finish line, you'll get the following:

✅ SUCCESS PATH

The goal of Road to Acceptance is to map out the exact steps you need to take for success. You'll feel like you're getting the advice and support straight from the private companies that charge thousands!

✅ HOMEWORK

The vast majority of the lessons in this program have homework and guided workbooks to ensure you are implementing the advice every step of the way. 
✅ COMMUNITY

Who doesn't need more positive, collaborative, and uplifting premeds cheering them on every step of the way? You'll get access to the private FB group, full of all the other Road to Acceptance classmates!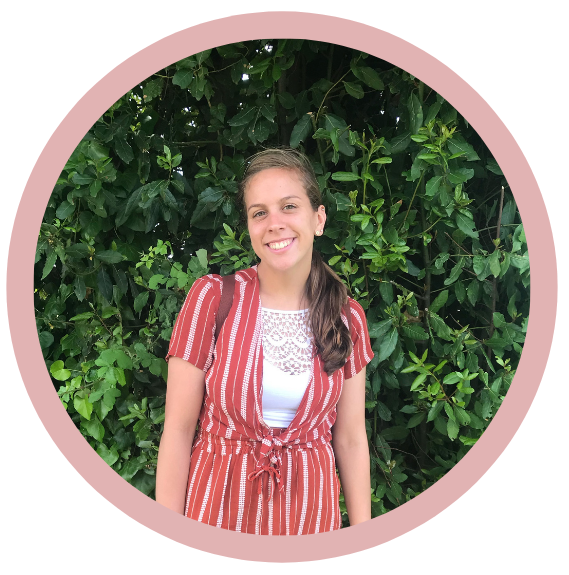 Hear from an RTA Student:
"I would recommend Road to Acceptance to anyone who just feels lost and hopeless about the process because that's definitely how I felt. I have such a better grasp on the process just after two modules and I was worried I was going to be too rushed taking this class so close the cycle, but I already feel so much more confident about it."
- Jess H. 2022 Applicant
What You Get Inside
Road to Acceptance!
✔ 
7 in-depth modules 
with video trainings and explanations to walk you through the application timeline, primary applications, secondaries, and interviews.


✔
Access to templates, checklists, and workbooks
 (to learn *exact* system I used to make my application stand out).


✔
Lifetime access
to all the modules and videos (with actionable advice if you have to reapply).
↓↓↓


↓ BONUSES ↓



✔
A comprehensive spreadsheet
 to organize and plan every (and I mean EVERY) phase of the application cycle!


✔
6 pre-made mini interviews
 (3 traditional & 3 MMI) to record your own mock interviews and simulate your interview day experience! 


✔
Private Facebook community
 where I'm active 5 days a week (and where you'll meet some of your new premed besties).


You're a great fit for this program if:
You are applying in the 2024 application cycle and you plan to submit your primary application early (in late May or June).
You plan to apply to medical school through AMCAS and/or AACOMAS. 
You're not sure about all the nitty gritty details of the application process, where to start when it comes to writing your essays, how to make a solid school list, etc. but can't afford to pay thousands for 1-on-1 support.
You've put in all the work up until now to be ready to apply. Now you just need a step-by-step plan to ensure you're maximizing every factor possible and have the best chance of success this cycle!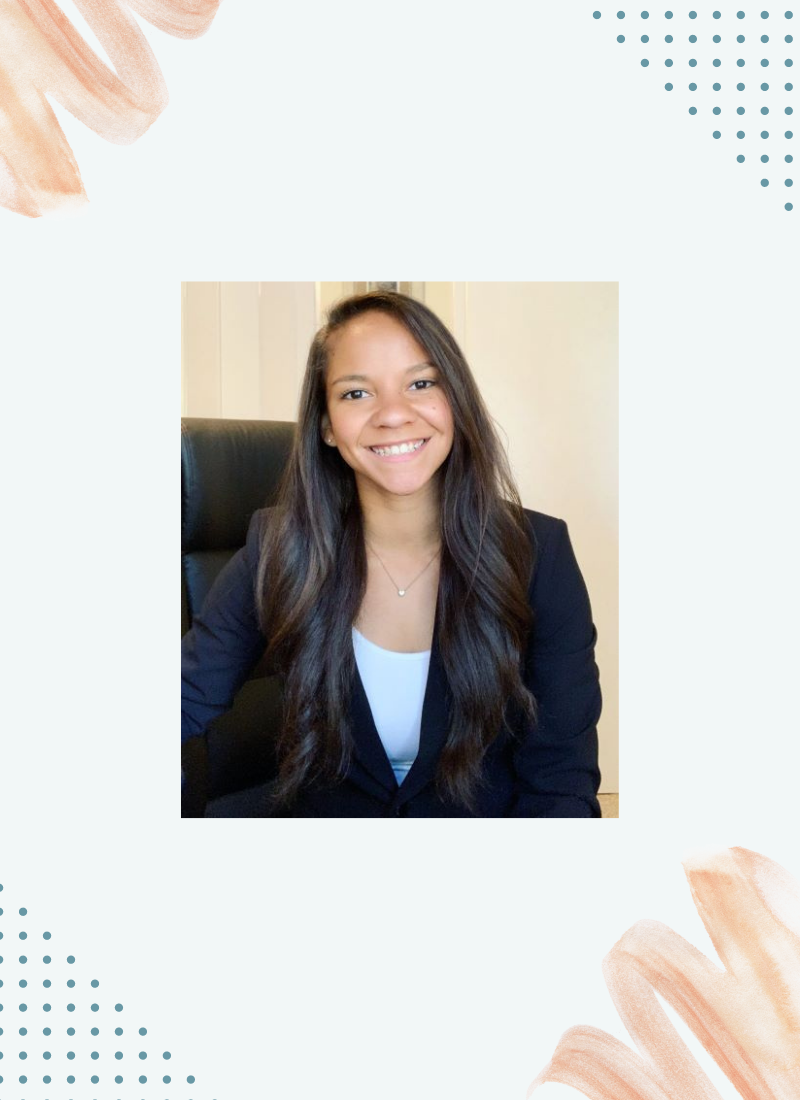 HAVE WE MET?
My name is Maggie, I'm 27 years old, and I am a 2nd year medical student at the University of Colorado! I first applied to medical school during the 2017 application cycle and legit had no idea what I was doing.
I figured out what I needed to do to take the MCAT, but the whole application process was still just a big jumble of confusion.


I managed to apply (albeit late) to four schools, got 1 interview at Case Western, got waitlisted and never ended up getting pulled off the waitlist.


Fast-forward three years later and I found all of Dr. Gray's AMAZING and insanely helpful advice, got my butt into gear, took the MCAT again because my first one expired (!!), and reapplied.


The second time around I applied to 28 schools, got 15 interview invites, and TEN acceptances. I am truly humbled and grateful because it seemed like the one goal l would never reach (I had a low GPA AND an institutional action).


Anyway, now it is my mission to help you all have the same success!

Refund Policy


I don't want anything to stop you from joining Road to Acceptance and knowing all you need to know in order to successfully apply early and put your best foot forward this application cycle. 
That's why I offer a 14-day refund policy. 
Take the first two modules for a test run over the next two weeks, *implement* the strategies inside, and if the program isn't for you, you can get all of your money back. 
If you decide you'd like a refund, simply send an email to admin (at) itslifebymaggie.com within 14 days of joining AND submit filled out worksheets to show you did the work, and you can receive a full refund if you haven't clicked past Module 2. You can view my refund policy here - https://itslifebymaggie.com/refund-policy/