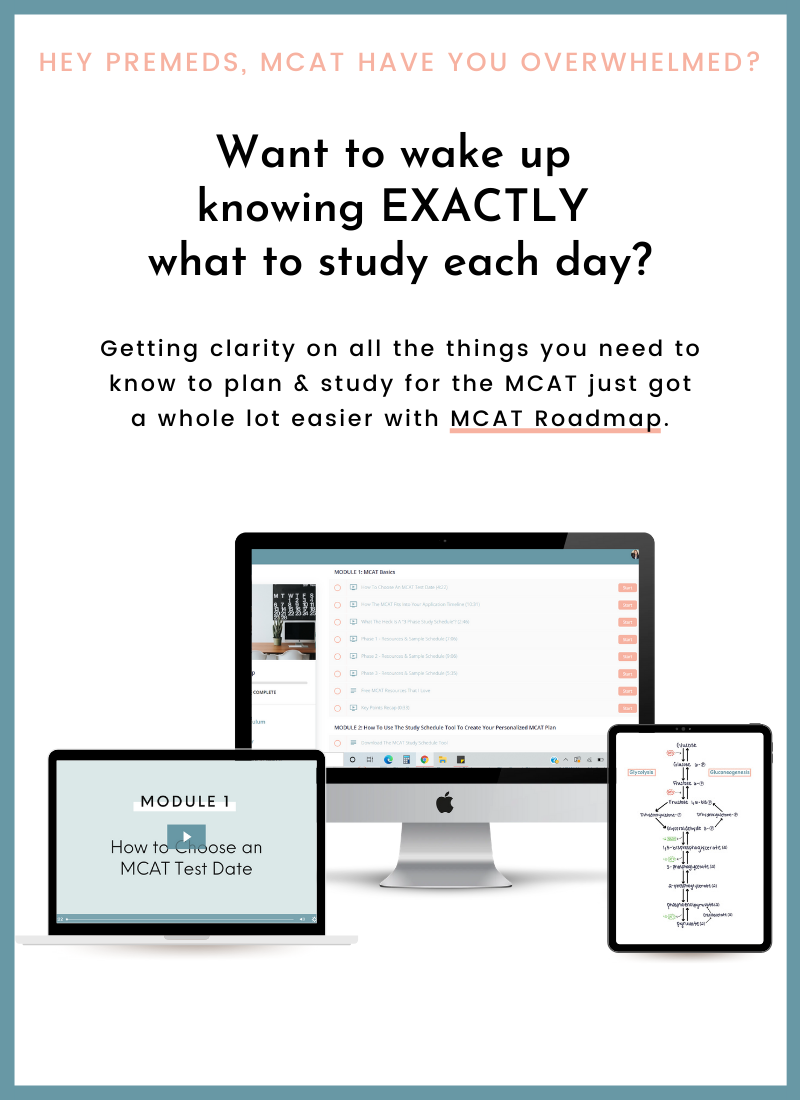 What You'll Get:
✔ 20+ IN-DEPTH Video Lessons
✔ Access to the MCAT Study Scheduling Tool
✔ A complete breakdown of the MCAT basics
✔ Step-by-Step instructions to help you create your study schedule
✔ Detailed tips on HOW to study effectively
✔ BONUS: Biochem pathway quiz sheets
✔ BONUS: Epic Application Spreadsheet (stay SUPER organize when you apply)
✔ Lifetime access to the course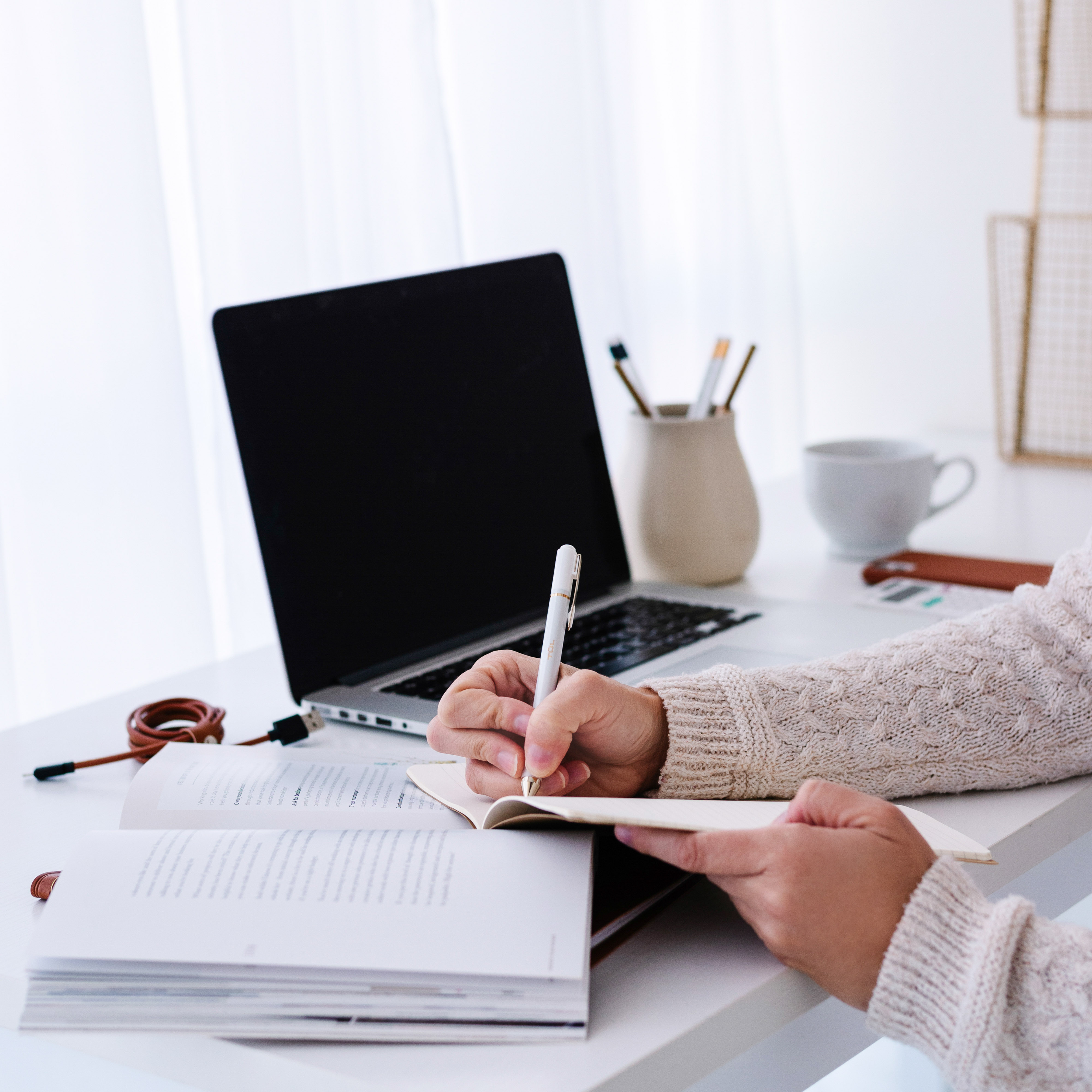 The first module in this course is ALL about laying down the foundations. Not sure what the best materials to use our, what a 3 phase study plan even means, or how the MCAT fits into the application timeline? NO worries. This module will answer all your burning questions!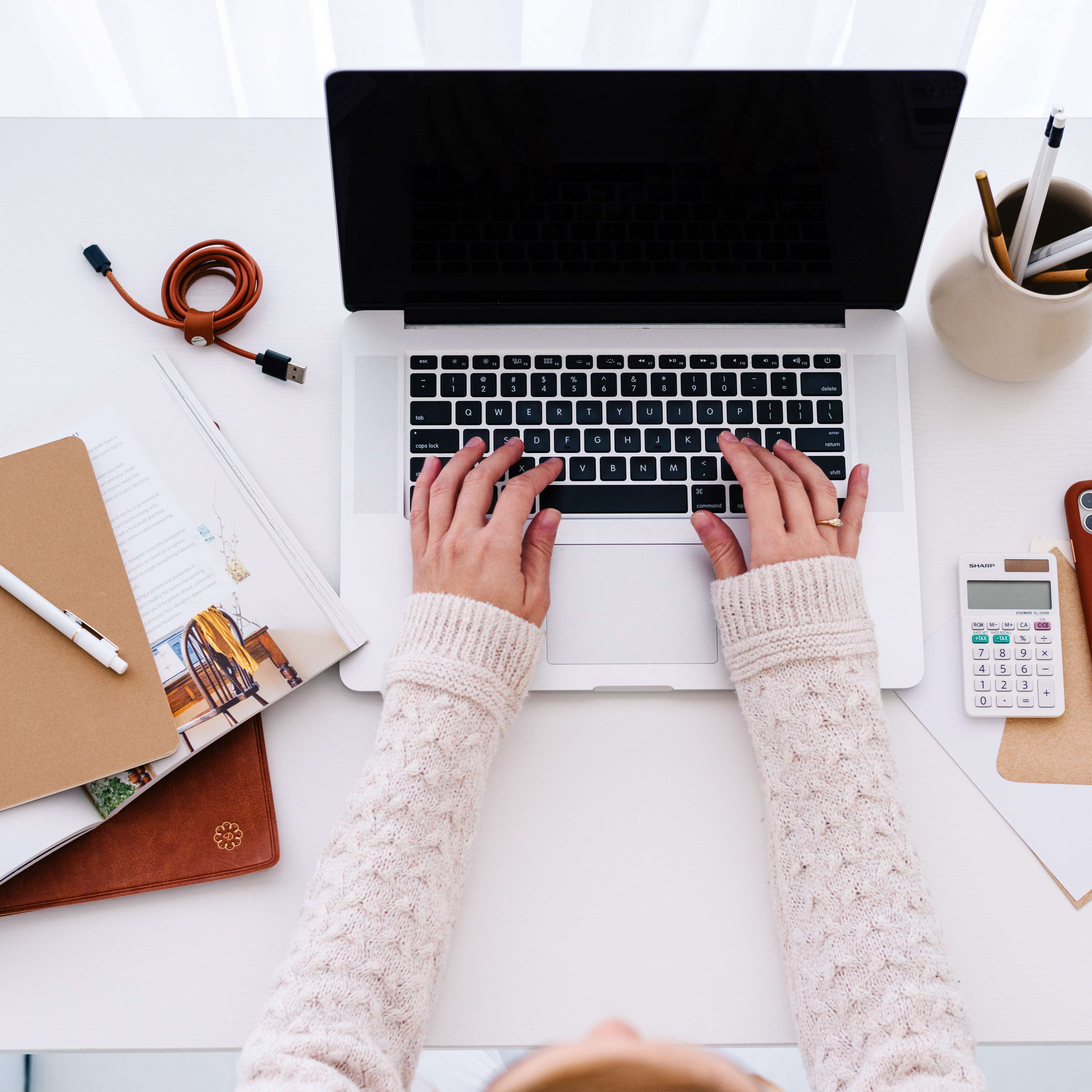 ✅ Creating A Study Schedule
The 2nd module walks you through step-by-step on how to make your own perfectly personalized study schedule! I am a HUGE believer in the fact that the best way to set yourself up for success is to make a detailed plan. You'll wake up every single day knowing EXACTLY what questions to do each day, how long to study, the exact dates you're taking practice exams, etc.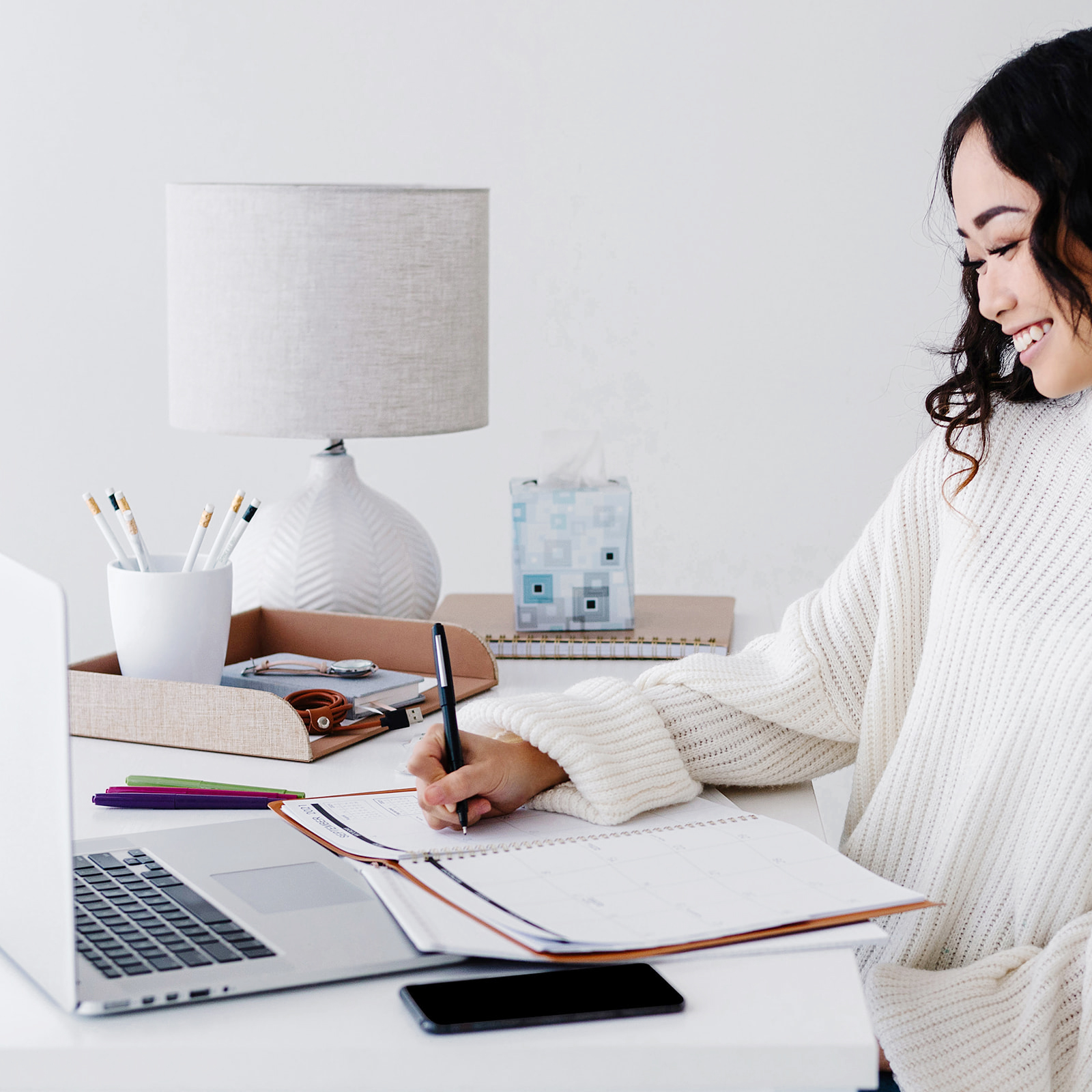 The 3rd module is breaking down my BEST study tips. Want to know exactly how I went from a 509 to a 516 (while working full-time as an EMT)? All the tips taught in this module are the reason I was able to do just that! Having a plan is one thing, but sticking to it and being intentional during your studying is a whole other ball game!
Want to see the full breakdown? ↓↓
ABOUT ME
I'm passionate about simplifying the process of applying to medical school and studying for the MCAT because I know first hand how *crazy* complicated it is. The first time I applied in 2017, I knew so little about the process. I am sure if I had better guidance and a great mentor, I would have found success the first time. 
Now that is what I hope to be for you because luckily the second time I around and 3 years later, I learned SO much along the way. I was accepted to 10 medical schools this cycle and will get to call myself a doctor one day (omg!).
Crushing the MCAT is one of MANY pieces of the puzzle to be successful when applying to medical school. In 2017 I scored a 509 and was elated with my score. Then 3 years later it EXPIRED and I was forced to take it again if I wanted to reapply to medical school.
Luckily, it turned out to be a fantastic thing. I LOVED the way I chose to study the first time, but knew there were a few specific things I could improve the 2nd time around. After implementing those minor changes, I scored a 516 (my absolute dream score) in 2020!
Join me in MCAT Roadmap so you can set yourself up for the SAME success. You deserve to invest in yourself!!